"Be a traveler, not a tourist. Try new things, meet new people, and look beyond what's right in front of you. Those are the keys to understanding this amazing world we live in." – Andrew Zimmern

As an ESL teacher abroad you are no longer a tourist. You can actually live and work in another country and experience its daily joys and dilemmas. "What are the advantages of living abroad rather than visiting as a tourist?" you ask. There are many, including opportunities to travel the world, gain work experience, and earn money. But there are also several other advantages that you may not have considered.
Here are 5 unexpected advantages that come with living abroad.
1. Having Time to Explore Your New Country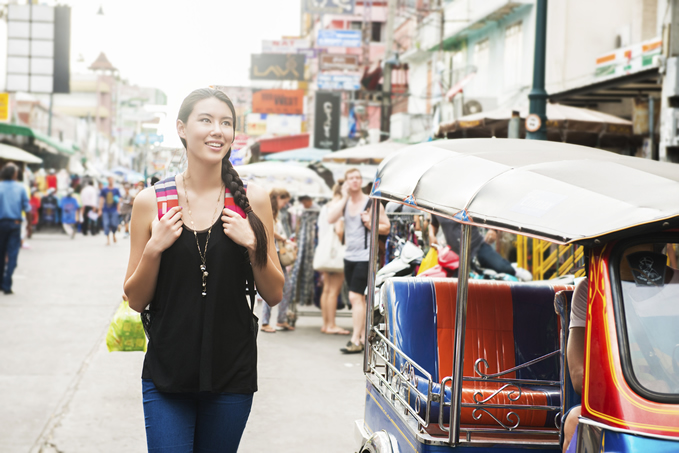 The key difference between living abroad and just visiting a country is time.  You will have the time to savor all the new tastes and experiences that come your way.  On a hike outside of Paris I came upon a long table of guests celebrating a wedding.  It was like a movie scene showing the very embodiment of happiness- a beautiful day, nature surrounding, and a table laden with food and wine.  I was hiking with my French teacher because I could study French and travel which wouldn't have happened on a short sightseeing trip.
2. Refocusing Your Life on What's Important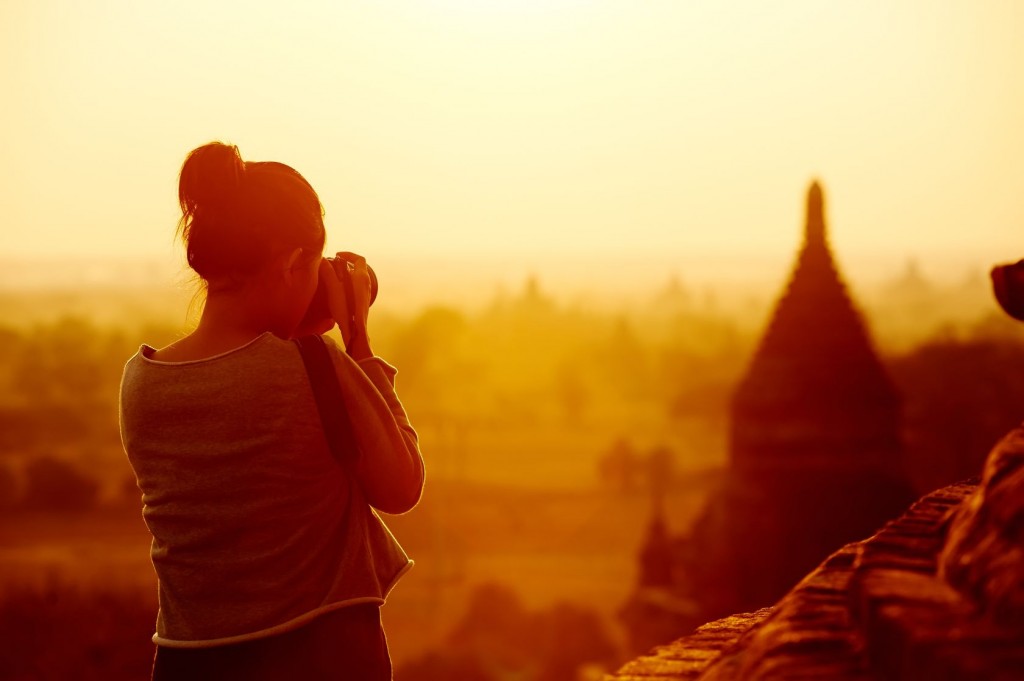 You have all the privileges of living abroad without all of the responsibilities. You are one step away with the vantage point of an observer.  You can laugh at foibles like when a fistfight breaks out in the local Parliament or marvel at health care systems that actually work.  You can even distance yourself from whatever events are happening in your home country.  I asked a Peace Corps volunteer in the Philippines if he missed the constant news we get and he answered it was a relief not to follow it.  Not to worry, if something really important is going on, you will know.  The world is interconnected and no matter where we are, we can find out what we need to.  Yet sometimes it streamlines your life to shed what is not important.  A teacher who lived in China said she learned just enough Chinese to know the words like restroom and shopping language.
3. Learning About the History of Your New Country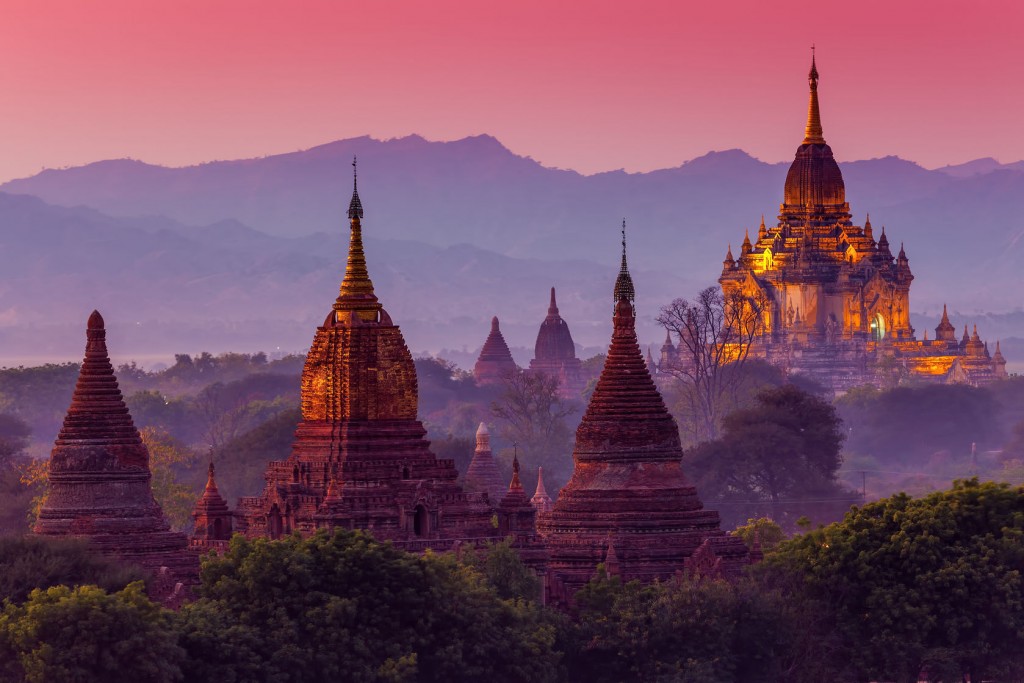 Another advantage of living abroad is you can learn about the history of the country you're in.  People often want to show pride in their homeland by sharing things about it.  All you may need is some perfunctory language skills to show that you truly are interested in what your chosen country has to offer.  While walking through a town square in the province of Tarragona, Spain, a group of retirees was sitting on a bench under a plane tree.  One called me aside to ask me what brought me there.  I explained I was an English teacher. They told me about the Spanish Civil War and showed me a monument to an American brigadista who had fought in a nearby town.  That question of what brought you here has served me well in my own teaching experience when I ask that question to refugees in the US or students studying English abroad.
4. Experiencing Exciting New Cultures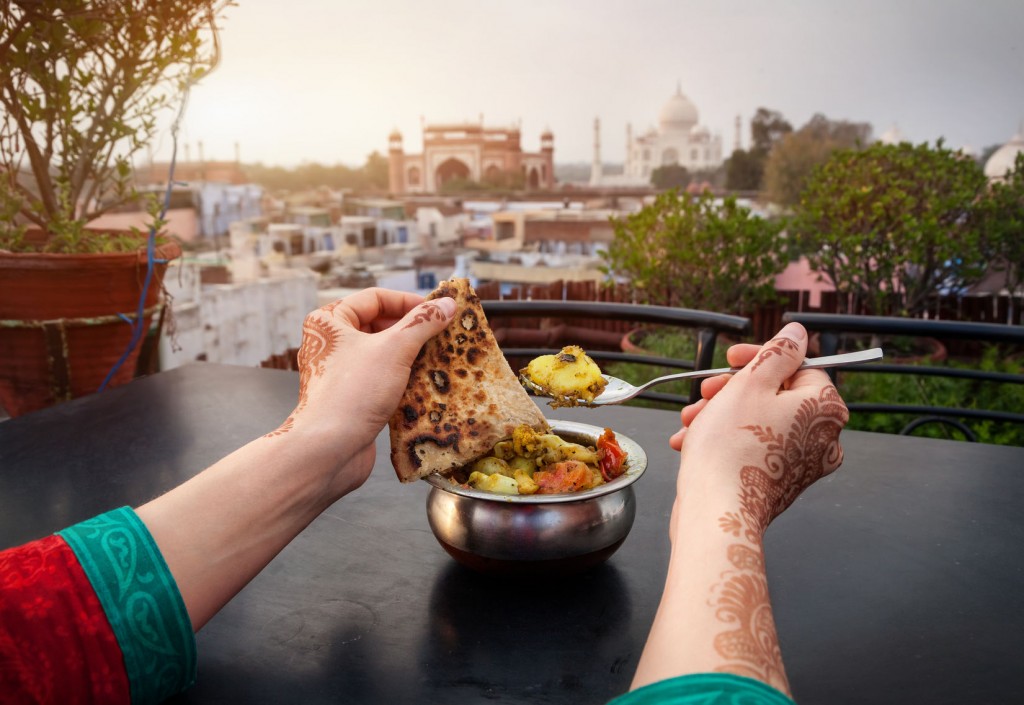 Living abroad can teach you sensitivity to other cultures and allow you to experience them to the fullest. There may be many different ways of doing things that you're not familiar with.  In Malaysia I could experience Malay, Chinese, and Indian cultures simultaneously.  I tried my hand at learning some Chinese, I went jogging with an Indian friend, and I taught ethnic Malaysians.  All of this helped me to see great possibilities of co-existence.  As one Malaysian told me while going out for dinner, it was best to order chicken since beef and pork were taboo with Hindus and Muslims. Of course, I was able to try three different cuisines that still make my mouth water to this day.  There were the Indian curries eaten with the right hand served on palm leaves, the Malaysian Roti Canai, and Chinese dishes like drunken shrimp and yam baskets.  Living abroad requires a sensitivity that we could all stand to learn in this increasingly polarized world.
5. Gaining New Perspectives on Your Own Country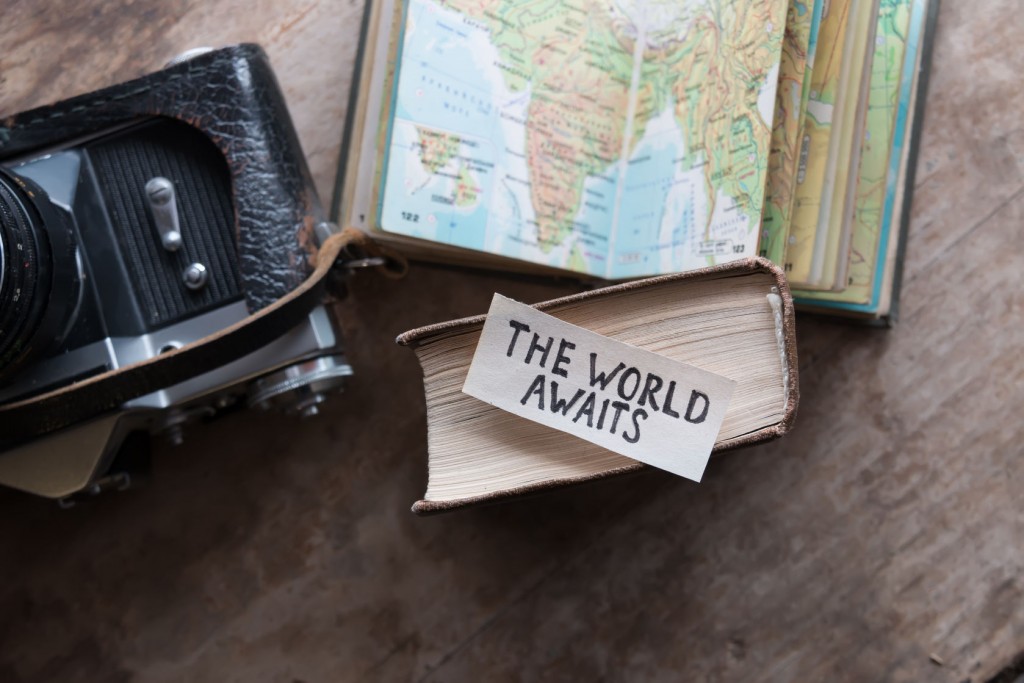 The most unexpected benefit of your experience abroad will be the possibility of seeing your own country from a new perspective.  You will be able to appreciate what you've missed and you'll gain new insights into the places you've been.  Not to mention that you will have lots of stories to share and unparalleled life experiences.
The World is waiting. Get out there and explore it!
Written By Teresa Peipins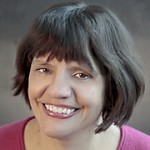 Teresa Peipins spent many years teaching in Barcelona, Spain at institutes and at the university.  Her first job abroad was in Medellin, Colombia, and she never looked back.  From there, she taught in Malaysia before finding a home in Spain.  Presently she's teaching at the Savannah College of Art and Design Language Studio in Atlanta and has a novel forthcoming with Black Rose Publishing.