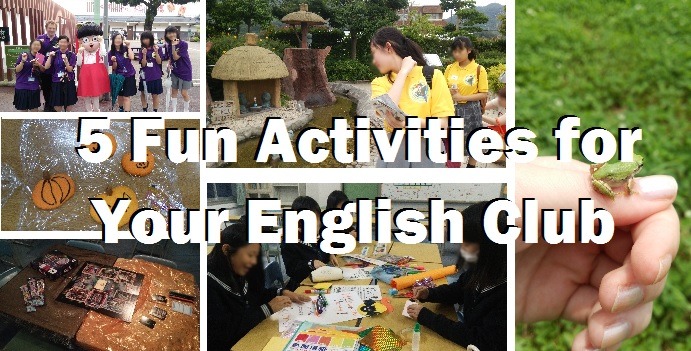 English teachers abroad can have a great impact on their students, and you might find yourself being asked to form or supervise an extracurricular English club. This is a great opportunity — for reasons you might overlook! For the students, of course, these clubs provide a fun and engaging environment to chat with a native English speaker, get extra help with homework, and relax after school. But for teachers, they provide a unique opportunity to teach the English lessons of your dreams: you'll have a small group of students, who are all enthusiastic about learning English, and no set curriculum to follow. Moreover, you'll usually have a whole week to prepare!
When I started teaching in a rural Japanese high school, I was surprised to learn on my very first day that there was already a small group of students eagerly waiting for their new English teacher to put an English Club together — how could I say no? While I initially had no idea what we would be doing, I worked together with the students each week to figure out fun new ways to practice English. Once a week, we met in a classroom for an hour or so to chat, share snacks, and try a new activity. Here are five of my favorites:
1. Tabletop games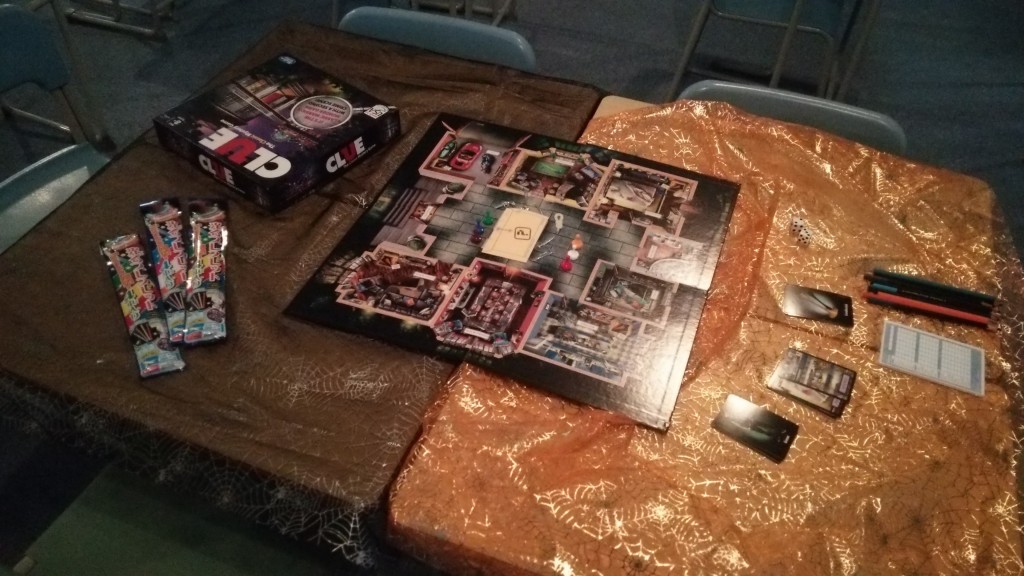 No matter what level of English your students are working with, there's always a board or card game suited to match! While some groups of students will be advanced enough to play games like Clue or Monopoly in English, most learners will be more comfortable with the easy, repetitive phrases used in games like Guess Who or Uno. Spelling games like Scrabble and Bananagrams are obvious choices, and having students play in pairs can ease their anxiety if you have mixed English levels. Pictionary gives artistic students a chance to shine, especially when using the students' own vocabulary lists, and word-brainstorming games like Scattergories and Taboo let diligent students flex their English skills.
For quick reference, here they are again in list form, with recommended English levels:
Uno (beginner)
Guess Who (beginner)
Pictionary (beginner)
Scrabble (intermediate)
Bananagrams (intermediate)
Scattergories (intermediate)
Taboo (intermediate)
Clue (advanced)
Monopoly (advanced)
2. Plan (and throw!) a party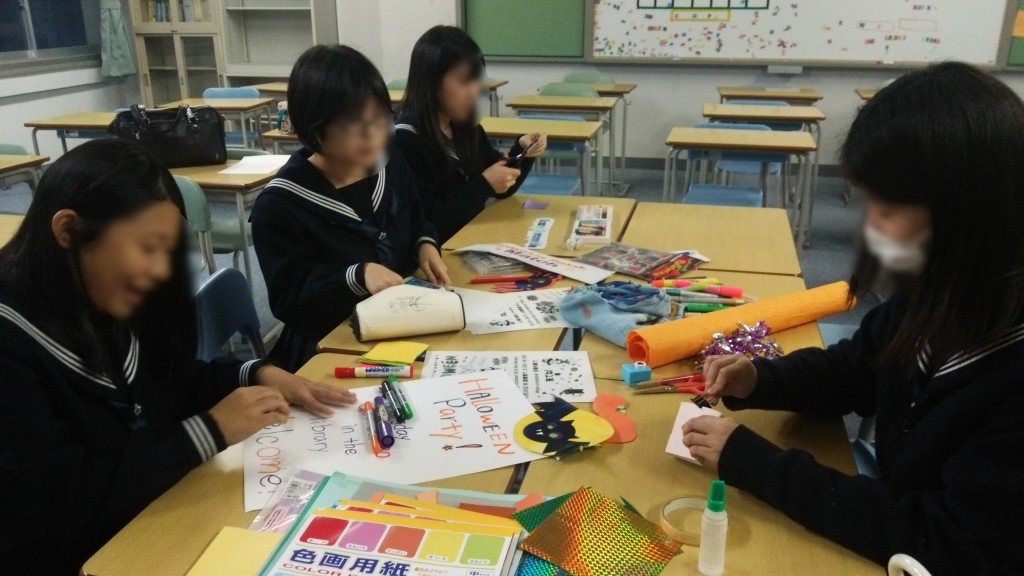 Having your students plan a party is some of the most fun you can have in a classroom. Holidays from your home country make a great excuse to celebrate, while also introducing a little educational fun.
Provide a slideshow of what the holiday means to you, and fun ways your home country celebrates, such as "trick or treating" for Halloween or having an egg hunt for Easter. Let students put their own spin on these activities, and have them discuss things like decorations, music, snacks, and games in English. Depending on your students' ages, it may be appropriate to have them make their own decorations, such as paper garlands. When everything is ready, surprise the students by having it all set up before they walk in on the day of the party.
3. Go for a walk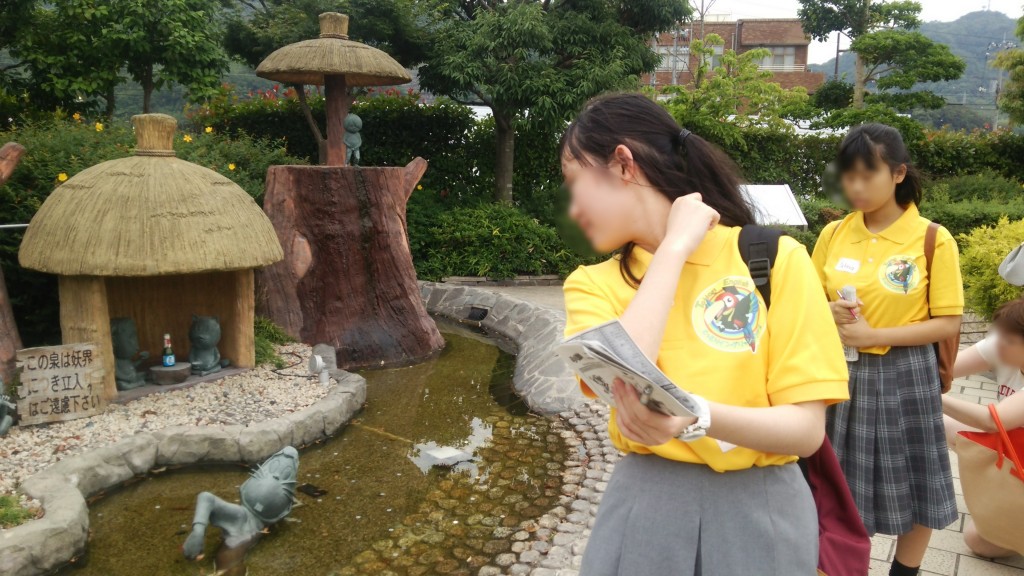 Be sure to get permission for this one, both from the school and students' parents. If this is not possible, you can still ask the students to give you a tour of the school grounds!
Taking a tour of the neighborhood with your students can be as educational for you as it is for them — maybe more so. You can ask students to tell you more about local buildings (e.g., "What does that store sell?") or the names of plants and wildlife, as well as point out interesting differences in your surroundings. In Japan, I was fascinated by the teeny tiny frogs that would appear in patches of long grass. Meanwhile, my students were delighted to learn that squirrels are a common sight in Canada!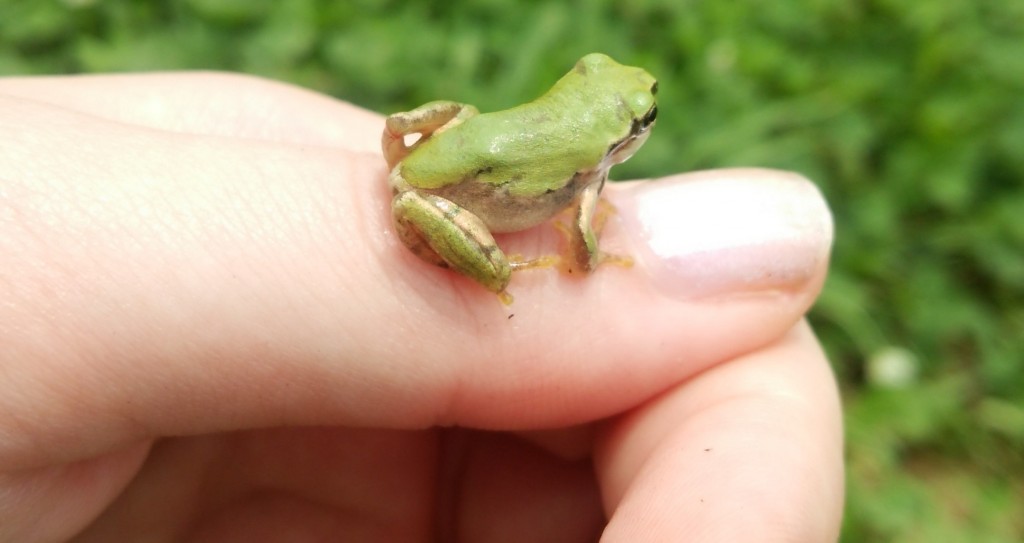 For younger students, preparing handouts for a scavenger hunt in advance can help keep them focused and working together. Add a variety of items for them to look for, using English words as well as picture hints.
4. Make a recipe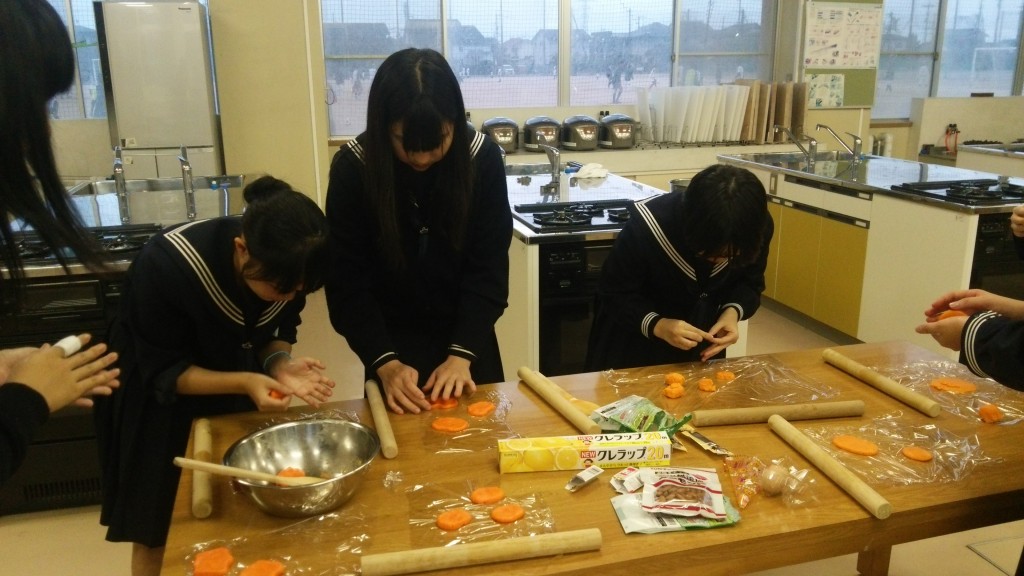 Once again, be sure to have all necessary permission and supervision from the school, and remember to ask about allergies in advance!
If you have access to a kitchen at your school, or even just a classroom kettle, you can put together a recipe in English with your students. If their English level is low, you can choose an easy, familiar dish and write out a recipe yourself using vocabulary the students are already familiar with. Brewing a cup of tea is a good choice for beginners, as it has only two ingredients (tea and water) and students will be able to figure out the English instructions by working from their own experiences.
More advanced students might want to try reading a "real" recipe from an English language cookbook, in which case they should make a list of new vocabulary terms, such as words for measurements or "cooking verbs," like whisk and broil.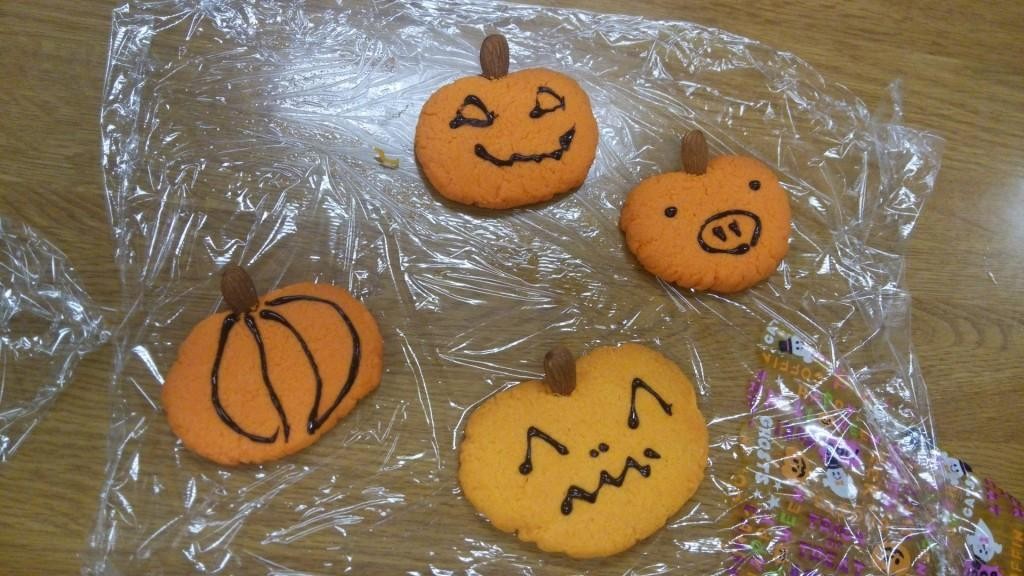 Have students read the recipe thoroughly, working together and asking you questions until they understand all the steps. Then, it's time to cook! In order to give every student a chance to practice their English, you can ask questions while they are cooking according to their level. Students with less English ability may enjoy identifying ingredients (e.g., asking "What's this?" while holding up an egg), while more advanced students can engage with open-ended questions (e.g., "How do you know when the pancake is done?").
Of course, be sure to leave enough time at the end of the club meeting to enjoy your creations!
5. Go to their other clubs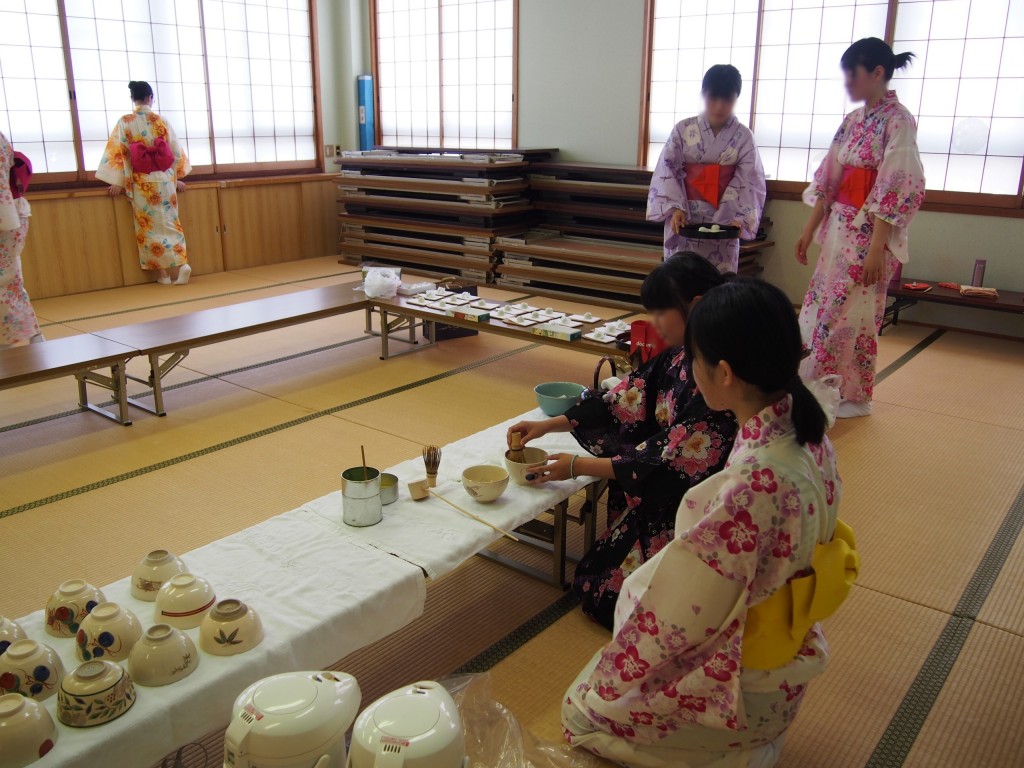 If your English club students are anything like mine, several of them will also be involved with other school clubs as well. If you get a chance, you may be surprised how different it feels visiting your students in another environment — you may be the expert in English, but they're the experts in tea ceremony, baseball, calligraphy, and so much more!
When you get the chance, ask about their activity in English, and watch your students' faces light up while they talk about something they love.
Suggested questions:
How long have you been doing ___?
What do you want to achieve in this club?
What are you most proud of in this club?
Can you show me how to do ___?
Running an English club is a rewarding experience, and I would recommend it to both new and veteran ESL teachers. You'll get to know your students better, give them a boost in their English skills, and even become a better teacher. Best of all, it's a ton of fun!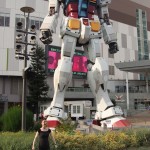 Cat Tompkins tutored ESL students while earning their BA in English and a TESOL certification at CSU, Chico. After graduating, they taught English in Japan through the JET Programme for three years. They are currently a proud member of Oxford Seminars' Job Placement team, and love to get pictures of pets from our grads.