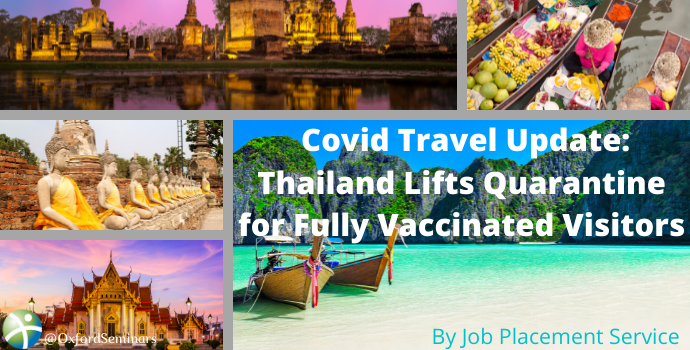 For those seeking to escape the impending winter doldrums and make a break for the famed beaches and market stalls of tropical Thailand – we've got some good news for you! It's recently been announced that as of November 1st, 2021, Thailand has lifted the mandatory 14-day quarantine period for fully vaccinated travelers from 10 specific countries, which include Canada and the United States. Instead, those visitors who arrive fully vaccinated will have to stay at a designated quarantine hotel (AQ) for a minimum of just one night, pending their negative Covid test results which are typically delivered the day following arrival.
This is great news indeed for teachers and travelers, and especially for those intending to stay in Thailand for less than a full year. Previously, travelers to Thailand had to pay out of pocket for their 14-night stay in an AQ hotel – the costs of which added up to about a months' teaching salary in Thai Baht. Covering the costs of your flight, quarantine hotel, and pre- and post-flight Covid testing can add up quickly. For many English teachers on a budget, these additional Covid-related costs were a significant impediment to achieving their dream of teaching in Thailand.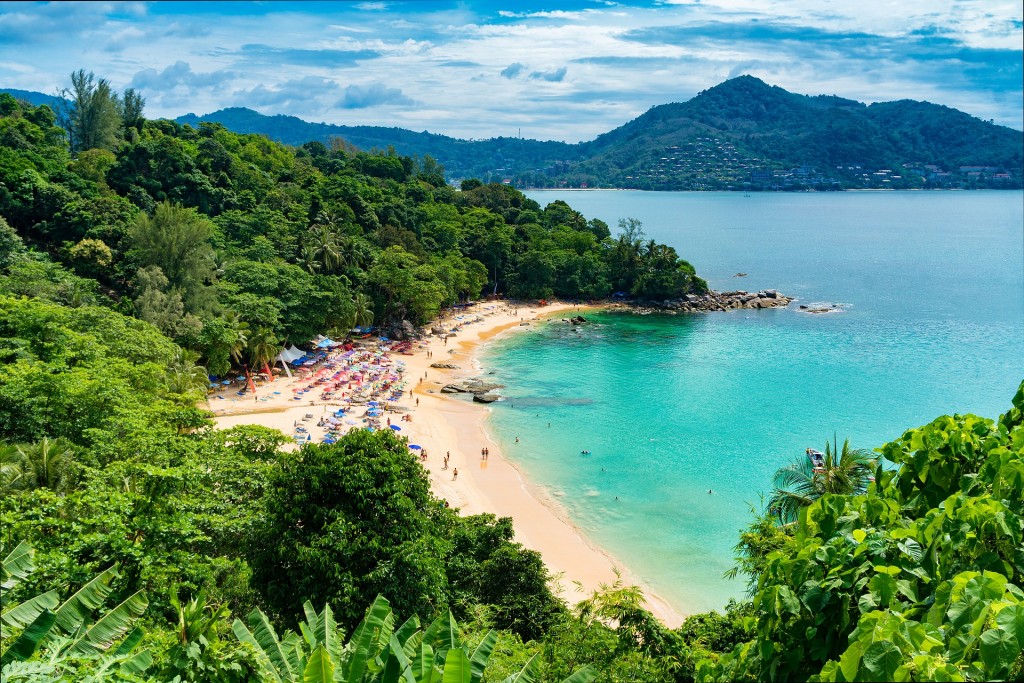 With this new change, the extra costs associated with travel to Thailand will be significantly reduced, which means more teachers will be inclined to take advantage of the many great teaching opportunities Thai schools have to offer.
Here is an overview of the new arrival procedures for Thailand:
Fully vaccinated travelers must stay a minimum of 1 night at an AQ hotel, until they receive the results of their RT-PCR test (typically received the following day)
Covid vaccination must have been received more than 14 days prior to travel
Health insurance and prepaid Covid tests required for all travelers
'Sandbox areas' have been established for those arriving at Thailand's major airports
Not fully vaccinated travelers must quarantine for a minimum of 10 days at an AQ hotel
For further details on current travel requirements, please visit the website of the Embassy of Thailand for your respective country: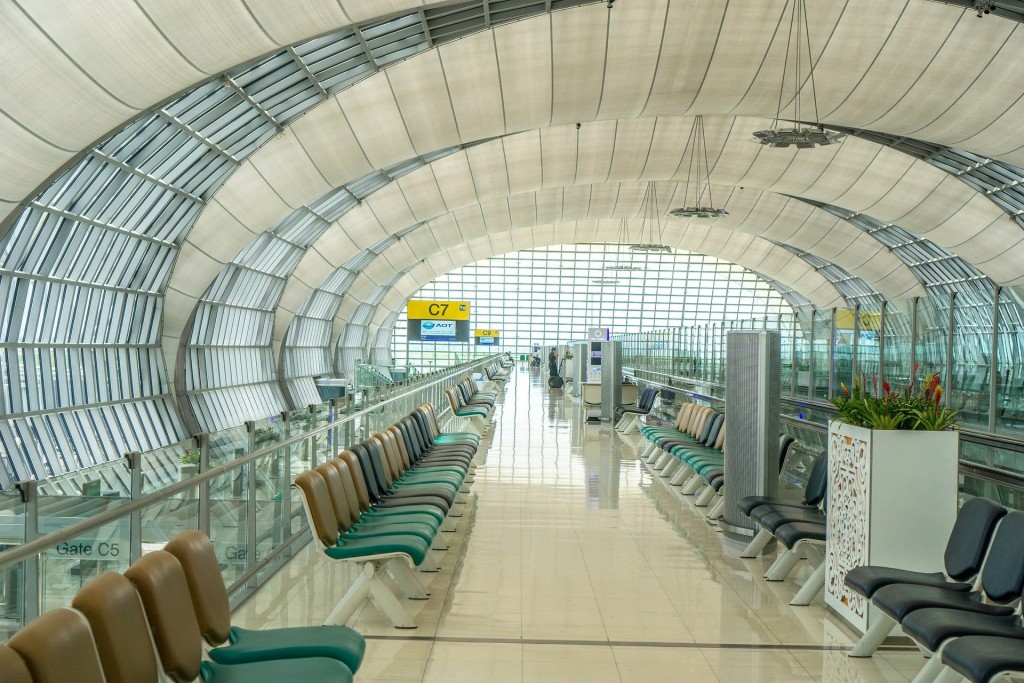 This travel update has been brought to you by the friendly folks at the Oxford Seminars Job Placement Service. Our Job Placement Advisors are ready to connect you with the world and to help you begin your next adventure. Contact us today to learn more about how to apply to teach in Thailand, as well as to find out about other exciting overseas teaching opportunities. And don't forget to check out our recent video update on Thailand here: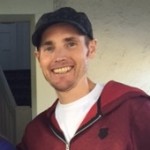 Alex Yealland has taught English to students of all ages in Poland, Panama, South Korea, Taiwan and Mexico. Alex earned his Bachelor of Arts in philosophy from the University of Guelph, Canada, where he also completed graduate coursework in the Latin America and Caribbean Studies M.A. program. He has been teaching overseas for over 10 years, is a fluent Spanish speaker and has taught English at the university level in Mexico for 7 years. Alex is now putting his overseas work experience to good use, helping Oxford Seminars graduates find great teaching jobs as a member of the Job Placement Service.