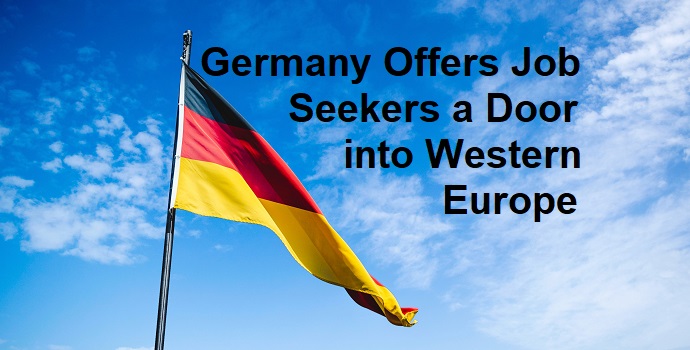 Western Europe, home to numerous countries famous for fashion, food, wine, old-world architecture, and culture, is one of the most highly sought-after regions for EFL teachers. Unfortunately, it's also one of the most difficult places to find a school willing to sponsor a work visa. Germany offers one solution that may be music to the ears of job seekers looking to teach in Europe – the job seeker visa! 
Many a traveling teacher will tell you they had no issue finding schools looking for English instructors when they were on the ground in Europe, but the question of obtaining legal working rights often comes up. The job seeker visa for Germany can provide an answer to this question – for those who qualify – as it enables candidates to apply in person with an easy transition to legal, paid employment.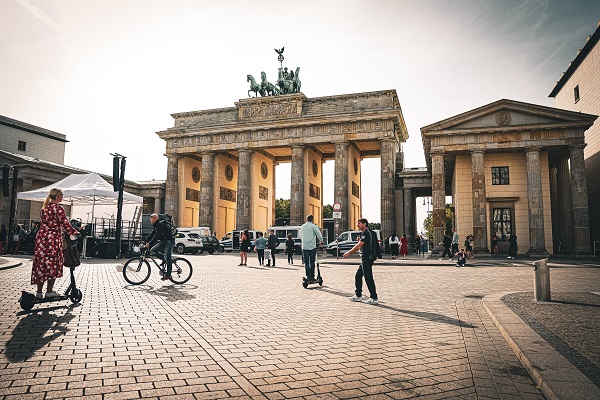 The job seeker visa for Germany is a long-term residency permit which allows visa holders to stay in the country for up to six months while looking for work. If, during that six-month period, you have found employment, you will be given a German residence permit for employment and allowed to live and work there. 
In order to be eligible to apply for the Germany job seeker visa, there are certain requirements that applicants must meet. You must: 
Have earned a Bachelor/Master's Degree from a German university, or equivalent degree from another country

 

Demonstrate proof of sufficient funds to cover your stay in Germany

 

Obtain travel or medical coverage for the entirety of your stay, or until you get your Work Permit

 

Have a minimum of 5 years of relevant experience

 
The last item might present some challenges for those new to teaching, but certainly offers a great opportunity to people who already have a few years of EFL teaching experience on other continents under their belts. After saving a boatload of money teaching in South Korea, China, Japan, or Vietnam, for example, why not take your savings and enjoy the hospitality of Germany while sharing your expertise with eager students? 
The following checklist of documents to prepare is available from Germany-Visa.org: 
A valid passport (issued in the past 10 years and valid for at least 12 months after your scheduled return)

 

A copy of your passport's data page

 

3 passport pictures based on

biometric specifications

 

A cover letter explaining the purpose of your visit, your plan to find employment, and your alternative career plans if you are not able to locate work

 

Degree parchment (and any other proof of academic qualifications) as well as any confirmation of previous work experience

 

Detailed Curriculum Vitae (CV)

 

Proof of arranged accommodations in Germany
Proof of financial means cover your stay in Germany by providing one of the following documents:

 
–Verpflichtungserklärung (formal obligation letter) by a sponsor living in Germany
-Bank account statement, or
–Blocked bank account
Proof of personal status in your home country, such as birth certificate, marriage certificate, etc.

 

Health insurance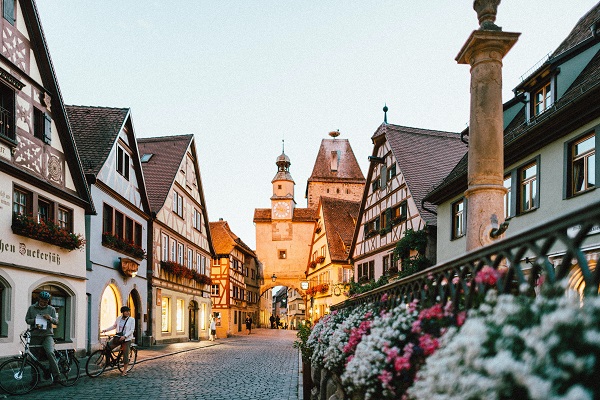 Once you have gathered two copies of the required documents, it's time to schedule an appointment at the German Embassy or Consulate for your jurisdiction. Once you have successfully submitted an application form for the job seeker visa for Germany, you should be booked for a consular interview. 
With some planning, preparation, persistence (and a good interview), you could be on your way to Germany to complete door-to-door job applications, and hopefully find teaching work shortly thereafter. For those eager to soak in the culture and history of Western Europe, the job seeker visa for Germany may be just the thing you're looking for.