Numerous articles have been written getting you excited about teaching English abroad. These articles tell you about the wonderful travel opportunities, marvelous culinary delights, interesting cultural experiences, and wonderful classroom/social lifestyles that await you. When asked, "Why did you become an ESL teacher and move to your host country?", many will give the reasons listed above. Seldom is the answer about money. Are we merely trying to be humble? Is it not important to an ESL teacher? Or, is money so far down on our list of reasons that it is not worth mentioning? Perhaps all of these are correct answers.
For newbie ESL teachers, or those who are just curious about this lifestyle, money is an important factor. So, let's talk about money. I will write from my experiences teaching English in China but I think much of the information crosses over to other countries as well. We need to evaluate salary and cost-of-living when we discuss the economics of an ESL teacher. For the purpose of this article while discussing China, I will use a monetary exchange rate of 7 RMB=1 dollar. Let's begin with salary.
Salary is a tricky subject because there is no minimum or maximum wage. In China, ESL teaching salaries depend on many factors, such as location (city or rural), the kind of teaching institution you are located in, and your experience. Focusing on China for the moment, salaries in 2017 have seen a significant increase in most areas. When I arrived four years ago, a beginning salary for public primary to high school was around $900 – $1200 per month. This year, I have seen salaries jump significantly to the $2000 – $2500 range. There are still many schools trying to hire teachers at the lower rates, but I suspect that most schools will be paying the higher rates by next year. So why the big difference in pay? Personally, I think it is due to the shortage of ESL teachers coming to China for various factors. I have heard that people do not want to teach ESL in China because of the pollution, or other world events reported in the media. Whatever the reasons for ESL teachers not coming to China, it is good news for those who do come. A general rule of thumb for salaries in China is that kindergarten teachers get paid the most. As you move higher in the education levels, the salaries decrease, with university instructors getting paid the least (typically). ESL Training centers run the gambit of low pay to high pay, depending on how well established they are and their need for ESL teachers. You can typically expect a salary of about $1800 – $2000 a month from a well-established, franchised training school.
But what about the rest of the world?
What about other regions of the world? This is where you need to do your research and decide why you want to teach abroad. Are you looking to pay off debt or are you teaching English abroad mainly for the experience and travel? Whatever your reasons are, the basic trends for different regions are as follows.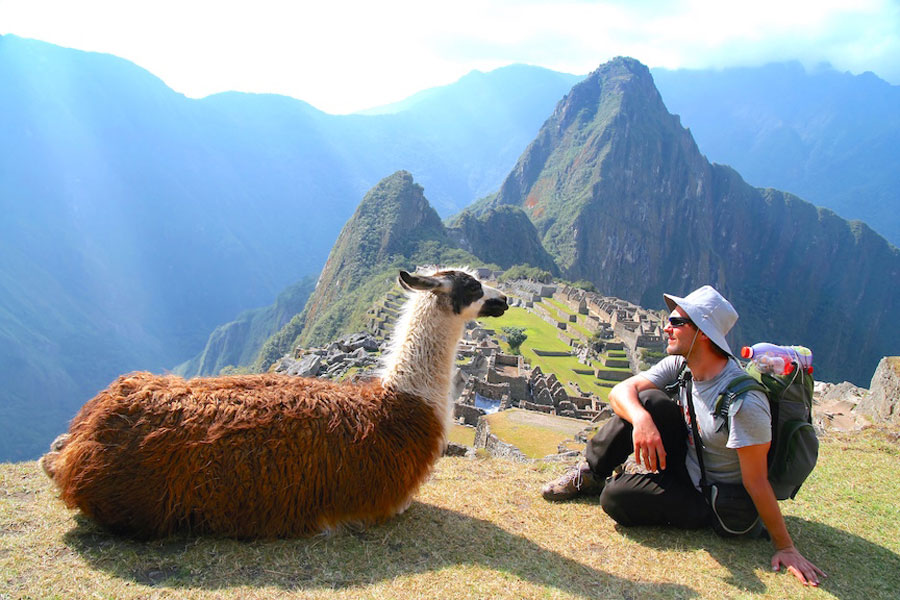 Countries in Central and South America typically pay lower salaries than other regions. It is not uncommon for the salaries to just pay for your living expenses. Thus, ESL teachers may resort to tutoring for extra pay or paying from their savings.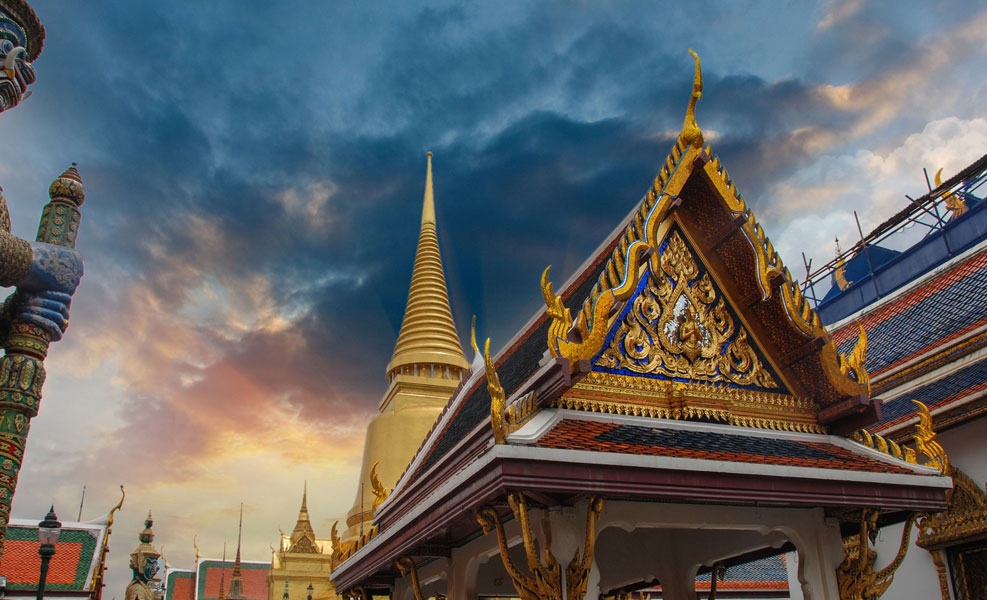 South Korea, Japan, and China still have the best pay opportunities in the region, while other nations pay slightly less. Cost of living will be discussed later in the article, but you need to take these things into consideration for each country.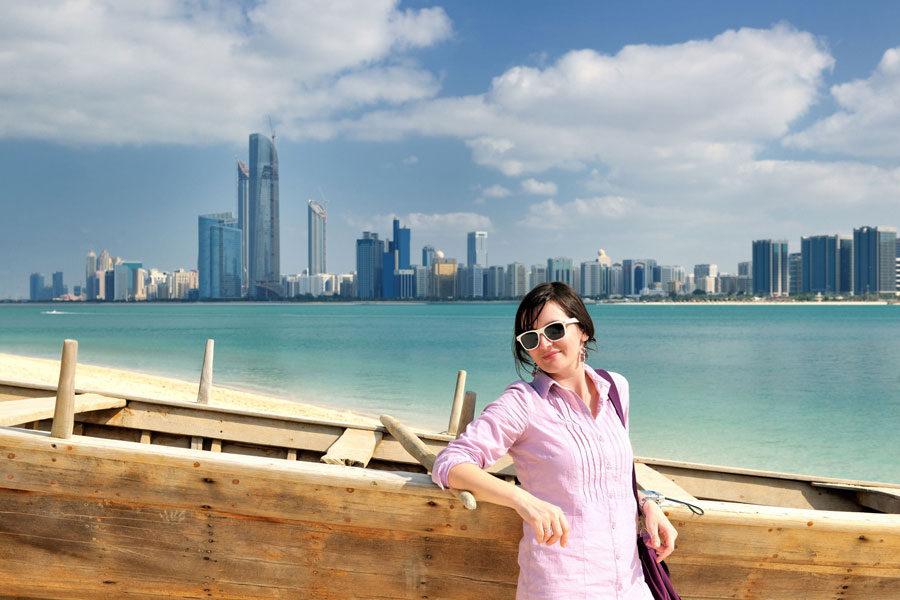 Countries in the Middle East have the best paying contracts for ESL teachers, but they also have the highest cost of living and typically the highest qualifications required for ESL teachers.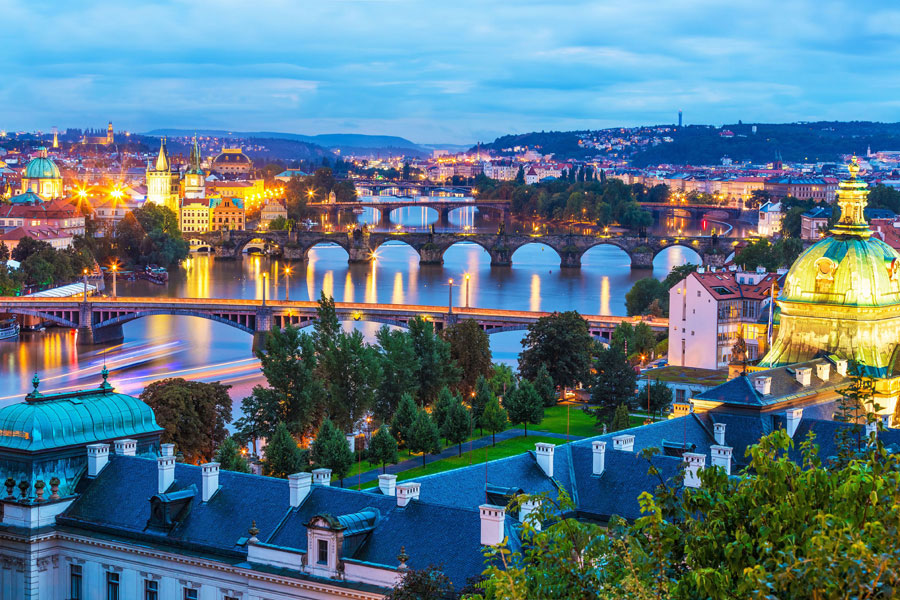 You will find many Eastern European countries on par with those in Central and South America. Each country and their economic status needs to be researched, but you might find that you are just breaking even.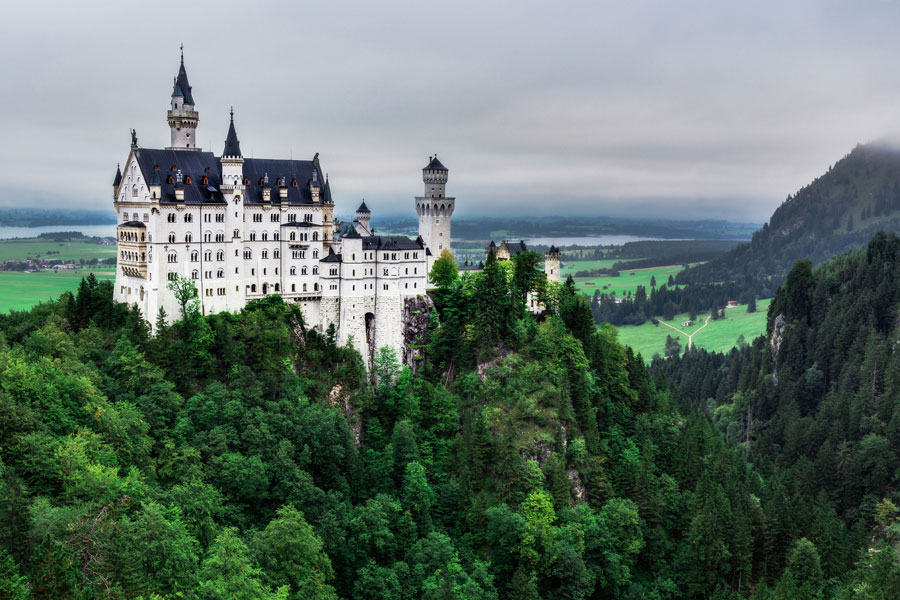 Finding an ESL teaching job in Western Europe can be difficult. Most require that the ESL teacher is from an European Union (EU) country, or has an EU passport. If you can find a position, salaries are all over the board, from draining a savings account to being able to pay off significant debts.
Cost of Living Overseas
Be cautious when looking at salaries alone. It does you no good if you have what seems to be a good salary, but the cost of living eats up your salary. Do some comparison shopping and understand the economies of the countries you plan to live in. Another aspect to consider is what your ESL contract includes as part of your benefits package. Your contract benefits are perhaps the most important part of this discussion. In China, your housing is usually provided for you or they pay you a stipend. If the housing is provided with all of the living expenses paid, you have zero expenses. If you have a stipend, will that cover the cost of your rent, utilities and other living expenses, or will you have to take some of your salary to supplement them? Most ESL teachers in China, who have housing provided, have quality living accommodations that are well furnished with the basic needs. They do not have to pay for deposits, electricity, water, cable or internet for their housing. This means more money that you get to keep in your pockets. Your education institution should also pay all of the country's taxes and worker's insurance separately from your salary. Most will also pay for travel expenses, if the school is a distance away from your housing. All in all, the only expenses coming out of your salary should be your cell phone, travel/entertainment expenses, and shopping costs (although some schools will let you eat for free in their cafeteria). My personal experience is limited to China. Other nations and their contract benefits will surely differ. What's important is that you consider all economic factors when choosing a host country.
The exciting part for many English teachers in China is how inexpensive most things are due to the cost of living differences:
Fifty cents buys you a cola, while a bottle of water will run about 25 cents.
For those who like to indulge in smoking, a pack of Marlboro cigarettes cost $2.00, while a large Chinese brand beer will cost you a buck at most.
Fresh vegetables, fruits, and meats from the local farmer's market will cost you half of what you will find in supermarkets in America.
A large rice or noodle dish, complete with fixings, will run around $2.00 at a mom and pop restaurant. A full-blown dinner with six of your friends can be easily had for about $30-$50.
Internet shopping becomes a joy when you find prices are unrealistically low for most items.
Of course, imported foods and products have a huge increase in price, whether it is online or in the stores. Starbucks is still $5, and a combo meal from a fast food joint will be about the same as in America.
Bus fare is about 10 cents, taxis are $2-$3, and a purchased electric bike is reasonably priced for $300-$500.
Airfare in the country is about even with America, since it is still a relatively new luxury for most Chinese citizens. The trains, which reach most parts of China are very affordable, and the long-distance buses are even better priced.
A mid-priced, three to four-star hotel will cost you about $15-$25 a night in most places.
Your non-Apple cell phone can easily be purchased for a few hundred dollars, with $30 for a data plan lasting you 2-3 months.
Stories of how ESL teachers have paid off their debts, sending loads of money home, and/or living the life of luxury are common place in many Asian countries, including China. While you may be interested in teaching English overseas for world travel, culinary experiences, and cultural exchanges, consider the money aspect when choosing your ESL teaching destination. It will make your experiences much richer.
Want to learn more about teaching English in China or other ESL teaching destinations abroad? Visit a free information session or download a free course guide.
Written by Bill Gain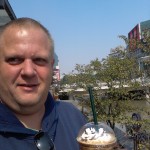 Bill Gain is an Oxford Seminars TESOL/TESL/TEFL Graduate who has been an ESL teacher and blogger  in China for four years. For most of his life, he has worked with young people in recreation and special events. He has a bachelor's degree in Communication/Public Relations and a master's degree in Recreation and Special Events Programming.