One of the recurrent myths about teaching abroad is that it is an experience strictly reserved for people in their early 20's. This is false.
Teaching English abroad can be a wonderful experience for people of all ages. Exciting adventures lie ahead, both inside and outside of the classroom, which can benefit and inspire everyone.
Potential ESL teachers are able to find jobs in classrooms around the world whether they are:
Ages 18-35
With 18 typically being the youngest possible age for people teaching English abroad, people between the ages of 18-35 are virtually free from age limitations as they fall within the standard legal working age range.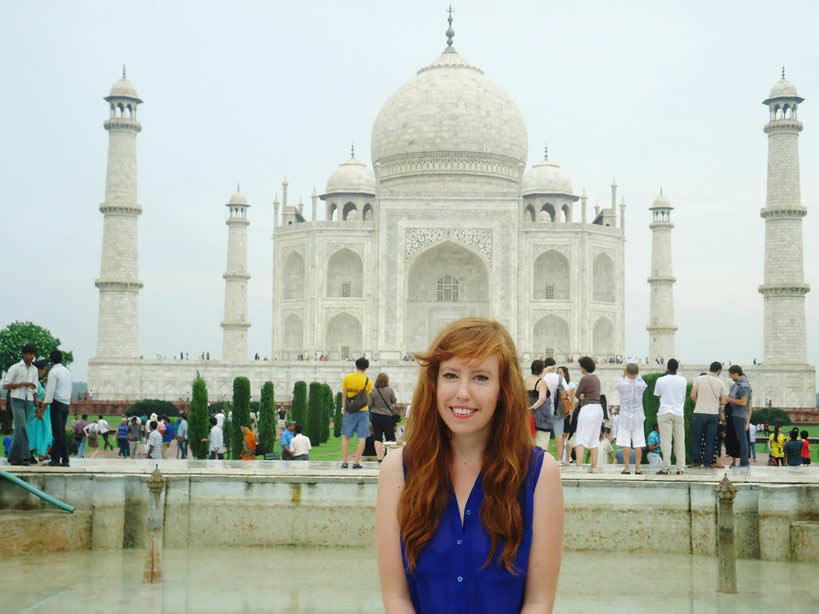 "Teaching English abroad is not only a way to experience the wonders of travel and self-improvement, but a way to impact the lives of your students, which ultimately impacts the world. The ESL experience is a mutually beneficial pursuit, and one that I believe everyone should experience." – Lisa
Teachers between 18 and 35 years old are able to find positions in public schools and private language academies, and may be able to find employment through work-study and exchange programs and through government-run programs such as South Korea's EPIK program as well. In some cases, they may also qualify for working holiday visas, which could give them the opportunity to teach English in some participating European countries.
People within this age range are generally preferred for teaching younger students, as much energy and enthusiasm is needed. Asia, for example, has a large demand for ESL teachers in classrooms of younger students, and therefore tend to hire people within this range.
Ages 35-50
Like the 18-35 age category, ESL teachers between the ages of 35-50 fall within the legal working range for most countries overseas.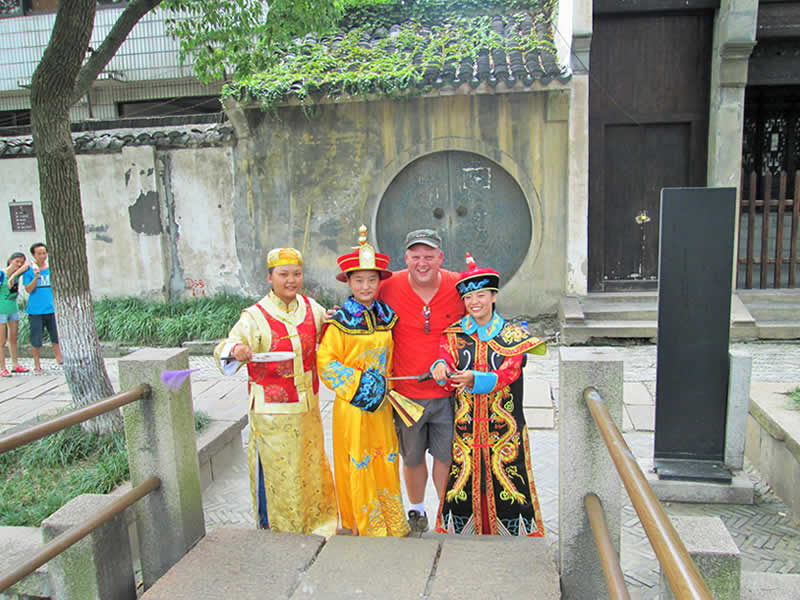 "Regardless of your reasons for becoming an ESL teacher, know that this decision will be a life changing experience. Embrace it and enrich your life in ways you may never have dreamed possible." – Bill
While teachers within this range may no longer qualify for youth-focused programs, their work and life experience will certainly be of value when transitioning into life overseas, and will make their applications stand out to public and private ESL schools and academies, as well as recruiters.
Teachers within this range can be excellent candidates for positions working with professionals or older students as they may be able to relate well to their needs.
Ages 50+
Teaching ESL overseas can be an exciting career change, or a great way to approach and enjoy retirement.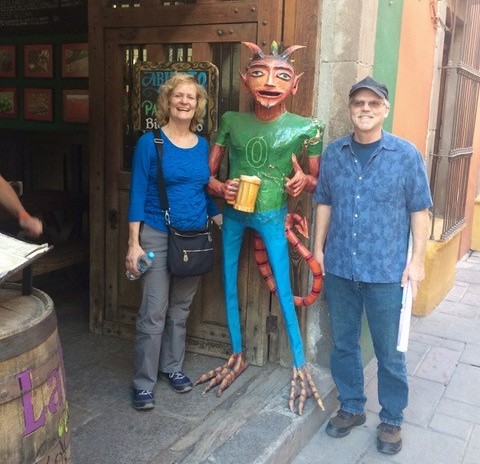 "We had a great experience at that school, and loved living in Mexico. We decided we wanted to teach again, even before we returned home. So, back to Oxford and we spent about a month looking for the right school. When we did, they sent off the resumes, and had interviews and job offers, again, within a week. We taught at another school in a lovely old city in Central Mexico." – Nancy
It is recommended that mature ESL teachers remain open to exploring many potential ESL teaching destinations. Many mature teachers have found success in Latin America. Business English classes are popular amongst Latin American professionals, and these students can benefit from the work and life experience of ESL teachers who are over 50. Furthermore, visa requirements tend to be more lenient within this region, making age less of a concern when teaching English in Latin America.
Older ESL teachers may need to purchase their own medical insurance before embarking on their overseas adventure, and it should be noted that some countries have mandatory health checks.
Conclusion
The best way to learn if your age may limit you from teaching in a certain country is to contact the consulate or embassy of that country as they will have the most up-to-date information. Oxford Seminars has successfully trained thousands of ESL teachers of all ages who have gone on to find rewarding English teaching positions abroad. Life experience is valuable when transitioning into a position overseas, regardless of your age, so make an extra effort to demonstrate your accomplishments, work and educational experience, and leadership skills when applying for ESL teaching positions abroad. Upon completion of your 100-hour TESOL/TESL/TEFL certificate, ask your Job Placement Advisor about finding an exciting ESL teaching position that suits your age and qualifications.
Want to learn more about teaching English abroad? Sign up for a free information session near you, or download our free course guide.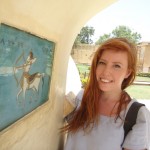 Lisa Cameron taught ESL as a volunteer in India for a year and a half and spent the majority of her time there working in a rural charity school for young girls in the northern state of Rajasthan. Lisa is currently working toward applying to law schools in Canada in hopes of finding a career in the areas of human rights and international law. Still, she is always looking for another excuse to go back to India to teach, travel, and volunteer.