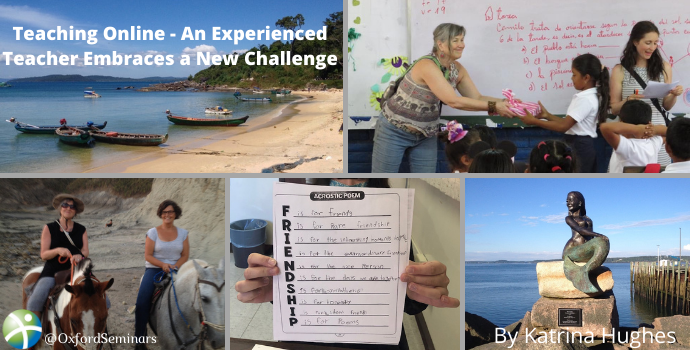 My ESL teaching journey began when I 'retired' from my career as an early childhood educator and decided it was time to do some traveling. I've always been a language nerd and thought it would be fun to do some English teaching abroad. So, I signed up for the Oxford Seminars certificate course, with a plan to complete the introductory program in January 2020, and start looking for a teaching position later that year (cue the ominous soundtrack). Midway through the course, we started hearing reports coming out of Wuhan, China of a 'novel' virus. In downtown Toronto, where I was taking the course, people started appearing on the streets wearing masks. Fast forward to the present – almost two years later – it's November 2021 and we all know what happened from that point on, and where we all still are now with the fourth wave of Covid-19.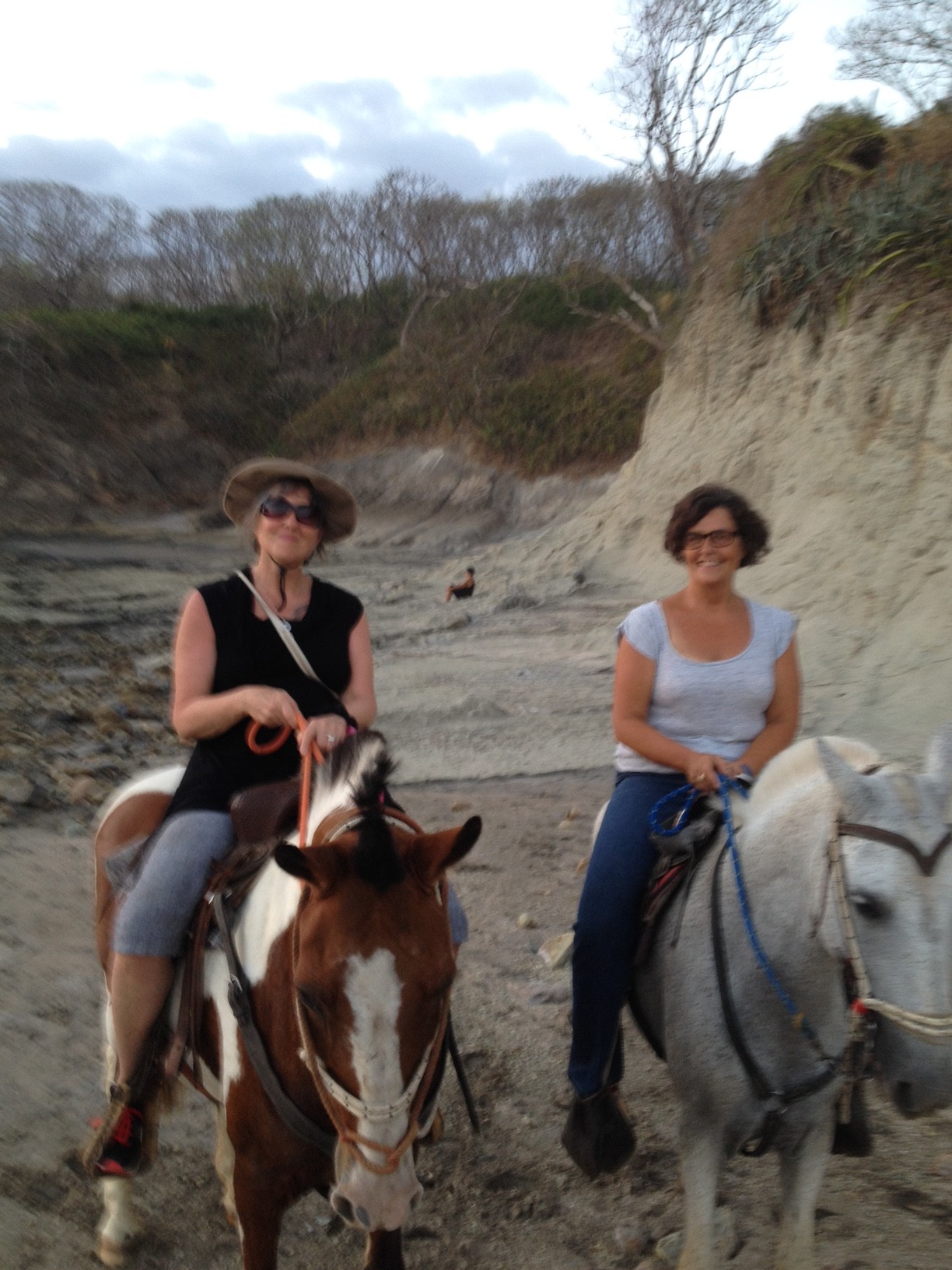 Traveling was obviously out of the question for the time being. Not to be deterred, however, I got a contract with my local school district in New Brunswick, Canada, as an 'EAL' mentor. Here in NB, we use the term EAL as in English as an 'Additional' Language, because many of our newcomers already have a second or third language before English. As an EAL mentor I would be teaching newcomer students from kindergarten to Grade 12. Our students were coming from a wide variety of countries, from Chile to Ukraine and various other places in between. These students were placed in three local elementary schools as well as the middle and high school. I had students at all levels, from absolute beginners to almost B1/intermediate proficiency speakers, and from writers about to graduate high school to just about everything in between.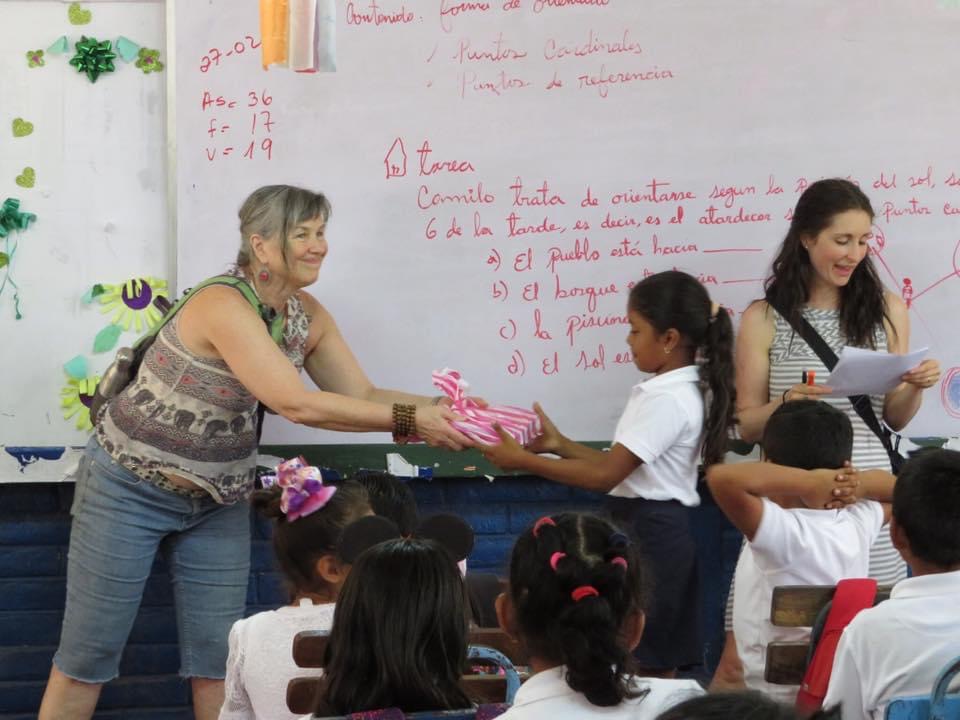 I dove in headfirst in February 2020, only to have schools shut down a month later and all my lessons go online. Try teaching an absolute beginner from Korea who has just arrived in kindergarten, in rural New Brunswick, in the beginning of a pandemic, online, as a brand-new ESL teacher…yikes! Luckily, we were all – teachers, students, and parents alike – in the same boat as far as having to adapt quickly to the new reality of online teaching, and we muddled through from March to June as best as we could with lots of singing and signing and ESL videos. Fortunately, schools in New Brunswick went back to in person classes in September 2020, so I was able to resume my teaching 'face-to-face', albeit with masks and plexiglass screens between me and my students.
In January 2021, ever hopeful, I got in touch with the Oxford Seminars Job Placement Service to start looking into possible destinations for teaching positions, when travel opened up again. Through the friendly and helpful counsellors at Oxford, I made a connection with a school in Costa Rica that sounded like a good fit for where I wanted to end up. The Friends of Nature Copey Learning Centre is located in a National Forest Reserve in the south-central region of Costa Rica and has a cultural and environmental focus to their programming that greatly appealed to me. I emailed back and forth with the Executive Assistant over the course of many months, hoping to keep my name at the top of her mind if anything came up. In August, she wrote to ask if I'd be interested in teaching an Adult Beginner class, online. Well, I thought to myself, 'I've taught adults before, and I'd had some experience with beginners at this point, as well as with online teaching.' So, I accepted. Little did I know how challenging (and ultimately rewarding) this experience would be.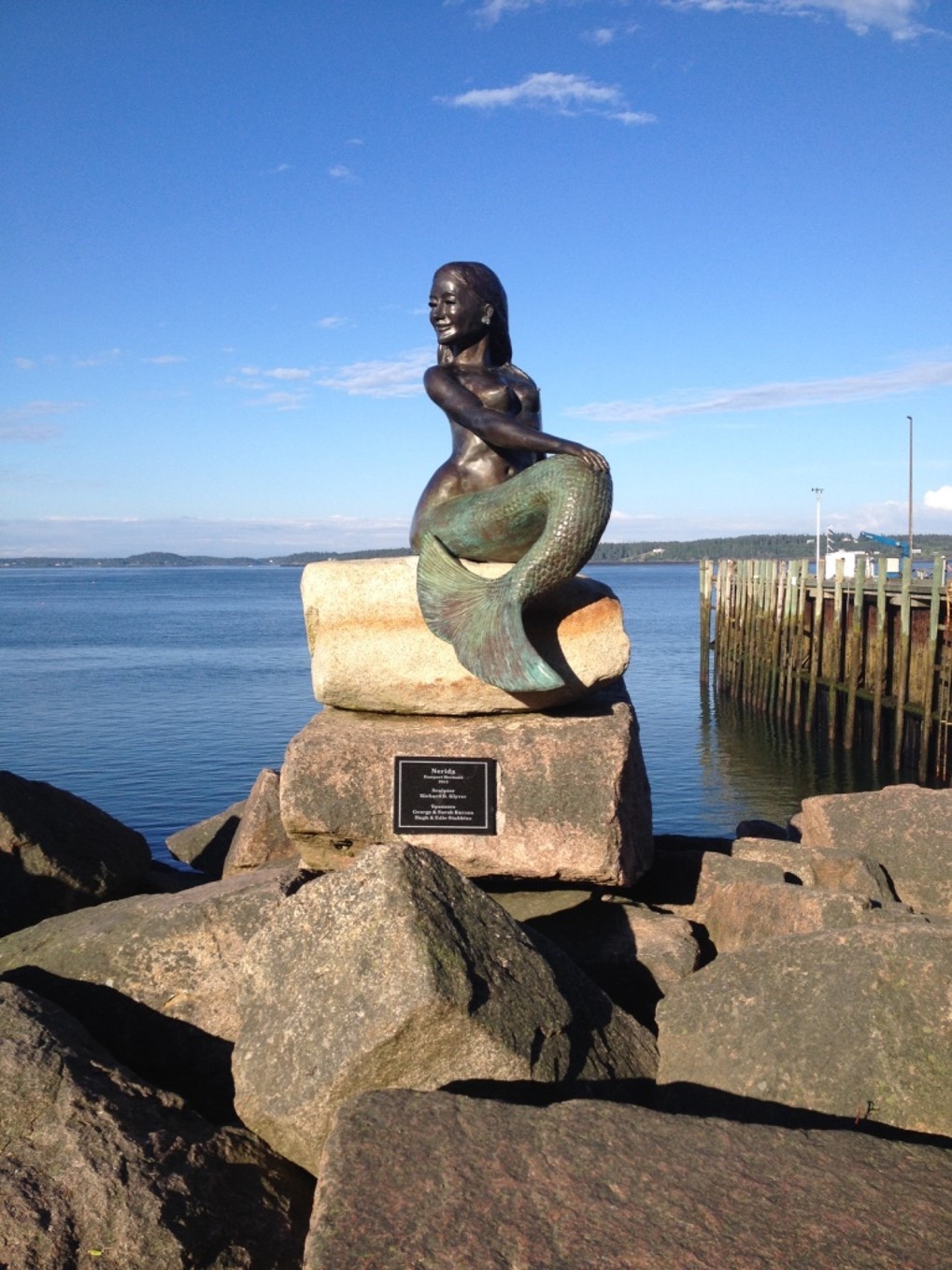 The school didn't mention that this was their first ever Adult class and that I would also be expected to come up with a curriculum. No problem! As an experienced educator, and with some feedback from the students, I was able to create a 12-week course that covered some basic beginner vocabulary, grammar and conversation topics. I chose a variety of themes that would be relevant and useful to adult beginner English speakers. For example: making introductions, asking and giving direction, buying and selling in the marketplace, talking about families, likes and dislikes, favorite activities, occupations, and so forth. The themes provided the framework for introducing new vocabulary (with pictures and translation provided), as well as simple grammatical structures used in everyday conversations. Each class also included a Jazz Chant (look this up, if you are not familiar with this awesome teaching tool!) to help practice intonation, pronunciation and rhythm in a fun way. Most weeks we also looked at one of the many short ESL videos available on the internet. Each class also included a sample dialogue that students used as a script to ask and answer questions about the topic. Most importantly, I wanted the class to be fun and not too daunting for my students.
Currently I am preparing my class for the presentation of their final projects. We have been meeting weekly for the past nine weeks and have just three more classes till the end of the semester. One of my students is writing about Costa Rica and why you should come and visit. Another student is writing about her family. And another student is writing about what she will do when the pandemic is over and she can go and meet up with her friends and family again. All heartfelt pieces.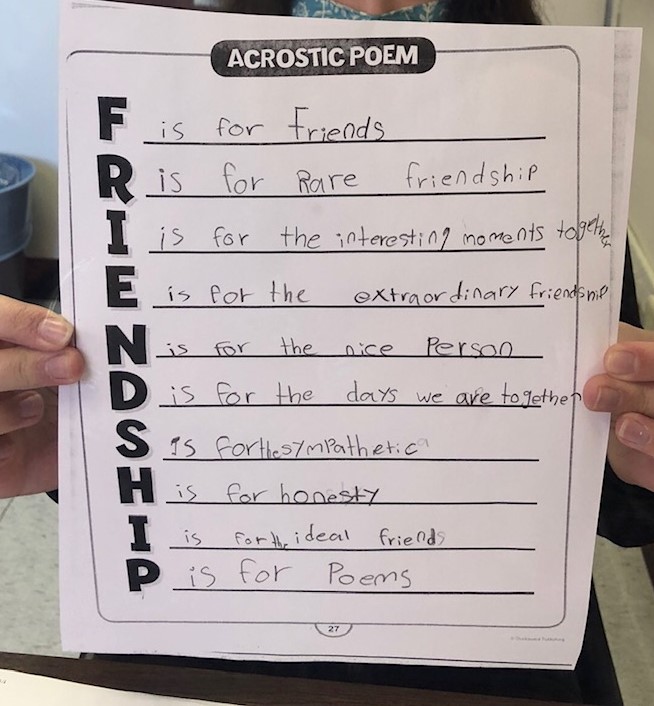 It's been an interesting journey, so far, although nothing at all like what I had anticipated when I decided to sign up for the Oxford Seminars certificate course. I have learned so much in the two years I have been teaching ESL, having suddenly been faced with the situation of having to adapt to teaching all ages and levels, teaching online, and teaching to beginners whose first language I can barely speak myself. I have gained great confidence in myself as an ESL teacher and have much gratitude for the students that have helped me along the way. I've learned that the best-laid plans can easily go awry, but there's always more to learn, no matter what comes along. However, all that said, I really do hope to go to Costa Rica in person one day soon.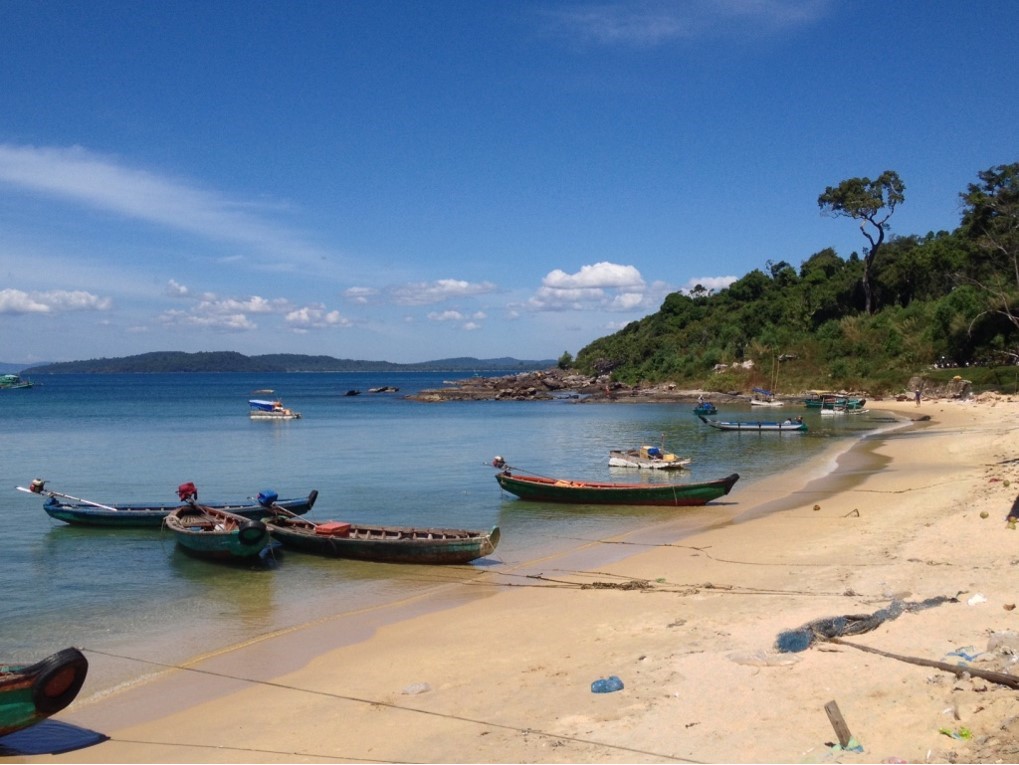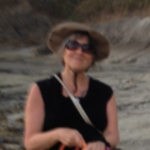 Katrina Hughes (she/her) has been an educator of learners of all ages, a language nerd, a crossword puzzle solver, a documentary film enthusiast, and an avid traveler for many years. Five years ago, with her three children having flown the coop, she moved from downtown Toronto to an island in the Bay of Fundy, New Brunswick. Since then she has put her Oxford Seminars teacher training to use as an ESL teacher, both in person for newcomers to New Brunswick as well as online for a school in Costa Rica. She looks forward to resuming her travels in the near future as there are still many places she would like to explore.